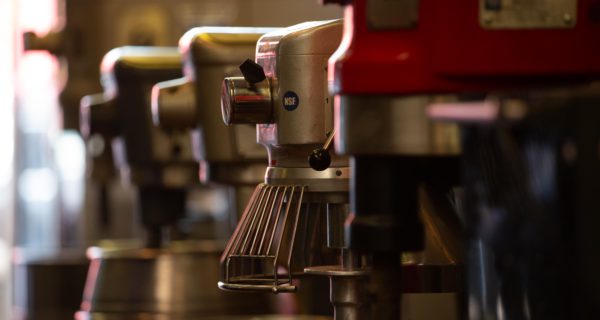 August 19, 2019
Preview our 1-Week Live-Auction Event - which begins 9AM Monday,  August 26 - for New & Used Commercial…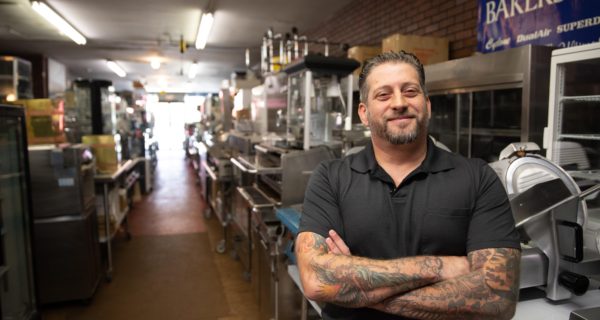 May 15, 2019
We have a wide array of Summertime Refreshment Equipment available in this Auction, plus a wide variety of…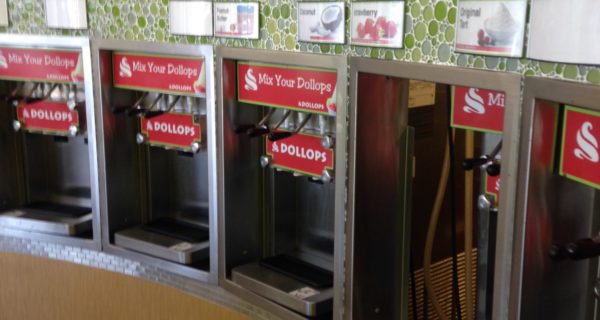 May 23, 2018
We have a Ice Cream and Frozen Yogurt shop in Brooklyn, NY that is liquidating their equipment.  We…
What Makes Us Different?
Here at 123 Online Auctions our founder has over 15 years as an experienced Auctioneer within the Commercial Kitchen Equipment space.  More importantly, all equipment sold by 123 Online Auctions has been cleaned, inspected, tested, and certified to be in good operating condition.  Also, we are one of the few auction sites that show video of equipment in operation, when available.  Although everything is sold As Is – we can also work with you to source missing or replacement parts, and provide repair and technical service. 
In short – we want to be a long-term partner for you and your business well into the future – no matter where you are located!  If you do not find something within our Auction that you need, please check out our e-Commerce Site at www.NYEquip.com! Let our Experts work for you!!
The price of success is hard work, dedication to the job at hand,
applied the best of ourselves to the task at hand.
– Vince Lombardi
Have a look at our current catalog and place your bids online.