Restaurant Equipment Liquidation Event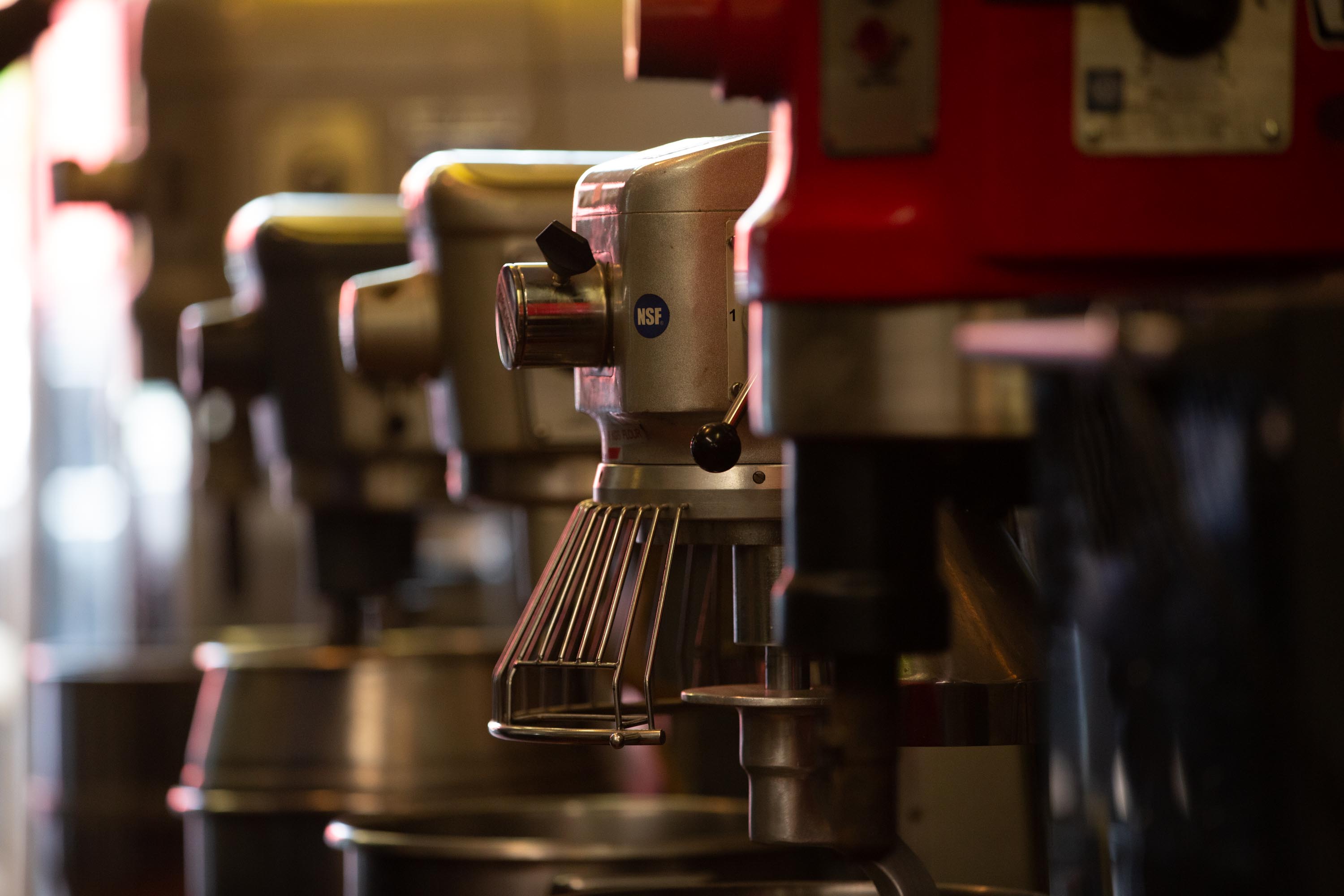 Preview our 1-Week Live-Auction Event – which begins 9AM Monday,  August 26 – for New & Used Commercial Restaurant Equipment!
For this Live Auction, we have a wide array of both New and Used Commercial Kitchen Equipment – from Ice Cream Machines to High Speed Panini Machine to Wire Shelving to 3-Compartment Sinks to Hobart Mixers!  We invite you to come and check out our Lots!  We also have Android and iOS Apps to help make your bidding process and Live Auction monitoring a simple, seamless, and straightforward process!  Good Luck to all during our 1-Week Auction Event!!